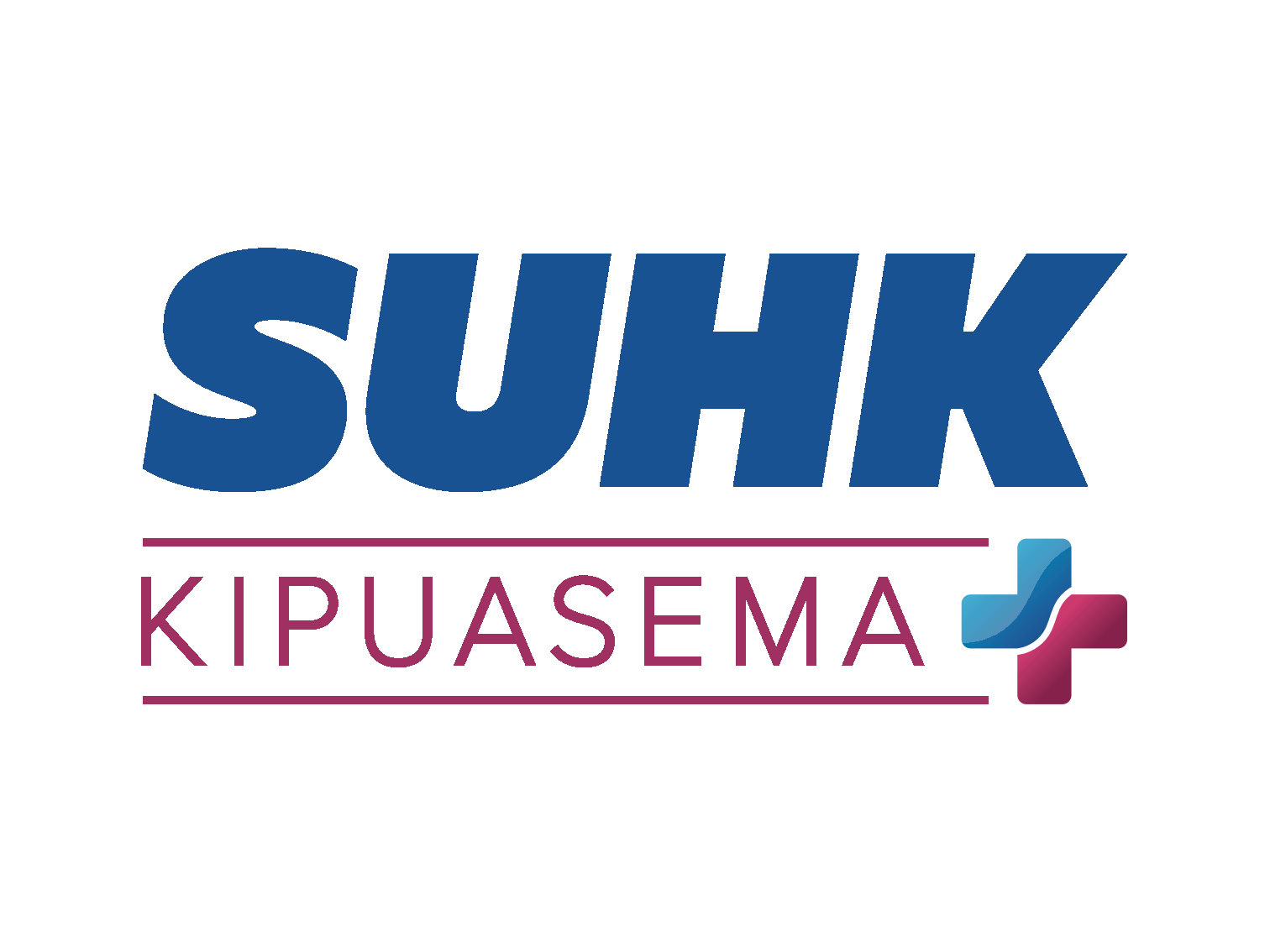 Do you have pain or discomfort?
Whether you have had pain short or long time it's best to treat it now.
Welcome to SUHK Kipuasema. By choosing the area where you feel pain you will be redirected to SUHK Kipuasema booking. There you can choose a professional who is specialized in that area.
Each of us suffers from some kind of pain or discomfort at some point in our lives. When trouble arrives, the problem often becomes which professional to turn to for help. There are numerous options, such as a doctor, physiotherapist, osteopath, masseuse, or, for example, a chiropractor. Often, it can even happen that the problem is addressed to several professionals before help is found for the problem. We at SUHK have built a new service concept called SUHK Kipuasema.
SUHK Kipuasema was established to make it easier for customers to find the right service for them. Kipuasema answers the customers' most common questions about which service and for whom I can make an appointment. Kipuasema healthcare professionals have been selected based on their special expertise. Kipuasema professionals are constantly trained and in this way, we are able to guarantee the highest possible quality of care for your ailments.
Kipuasema is intended for customers who suffer from some kind of pain caused by sprains. Pain can be acute or chronic, but you don't need to know this when you make an appointment. Typical pains can be e.g. headache, knee, shoulder, ankle, or lower back pain.
SUHK Kipuasema professionals can be found all over the capital region; From Espoo and Helsinki. You can find available appointment times at SUHK's offices from morning to evening.
SUHK Kipuasema's appointment booking system directs the customer and his problem to the right professional from within SUHK. All you have to do is select the area of the body where the pain/symptom occurs from the appointment. Pain can have many causes and originate elsewhere in the body, but you don't need to understand this when you make your appointment. During the first treatment, the SUHK Kipuasema health care professional prepares a treatment plan for your condition.